Temporary Closure Notification
In support of NYC's efforts to arrest the spread of Covid-19, we have closed our restaurant temporarily.
Please check our website or follow us on Instagram (hangawi) where we will share updates on our reopening as we continue to monitor the evolving situation.
Thank you for your patronage and continued support.
We hope to welcome you back to our restaurant in the near future.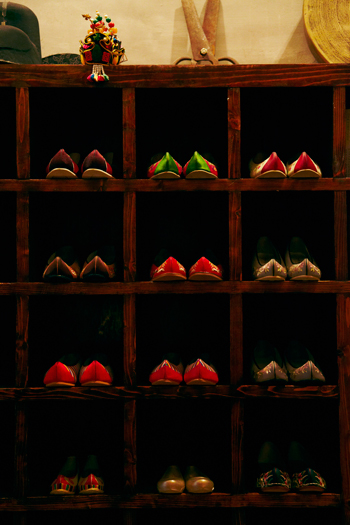 We accept reservations up to 30 days in advance.
We welcome reservations by phone or e-mail.
Please call (212)213-0077 or (212)213-6068 or 
e-mail us at info@hangawirestaurant.com
Children:
Due to the layout of our restaurant, we do not recommend bringing children under 5 years of age to our restaurant.
Large parties for dinner reservation:
For parties of 6-9 people, a 24 hours cancellation policy will apply. We also require a completed reservation and credit card authorization form which will be emailed.
For parties of 10-14 people, a long table at the back of the restaurant will be set up and reserved for the entire evening. We do not have a separate dining room. A separate event dining menu will be served for reservations of 10-14 people in this space. Please refer to the EVENT DINING MENU.